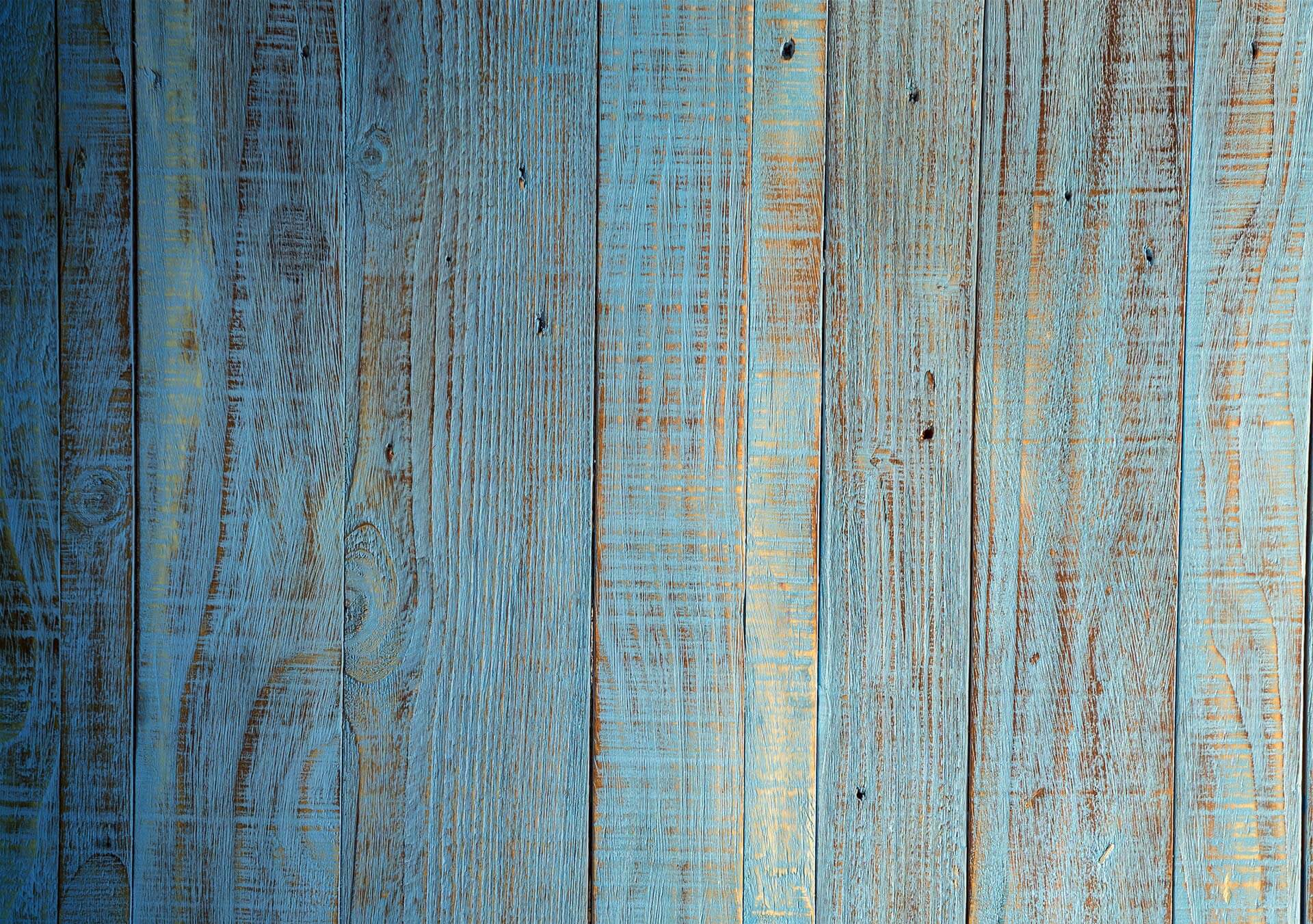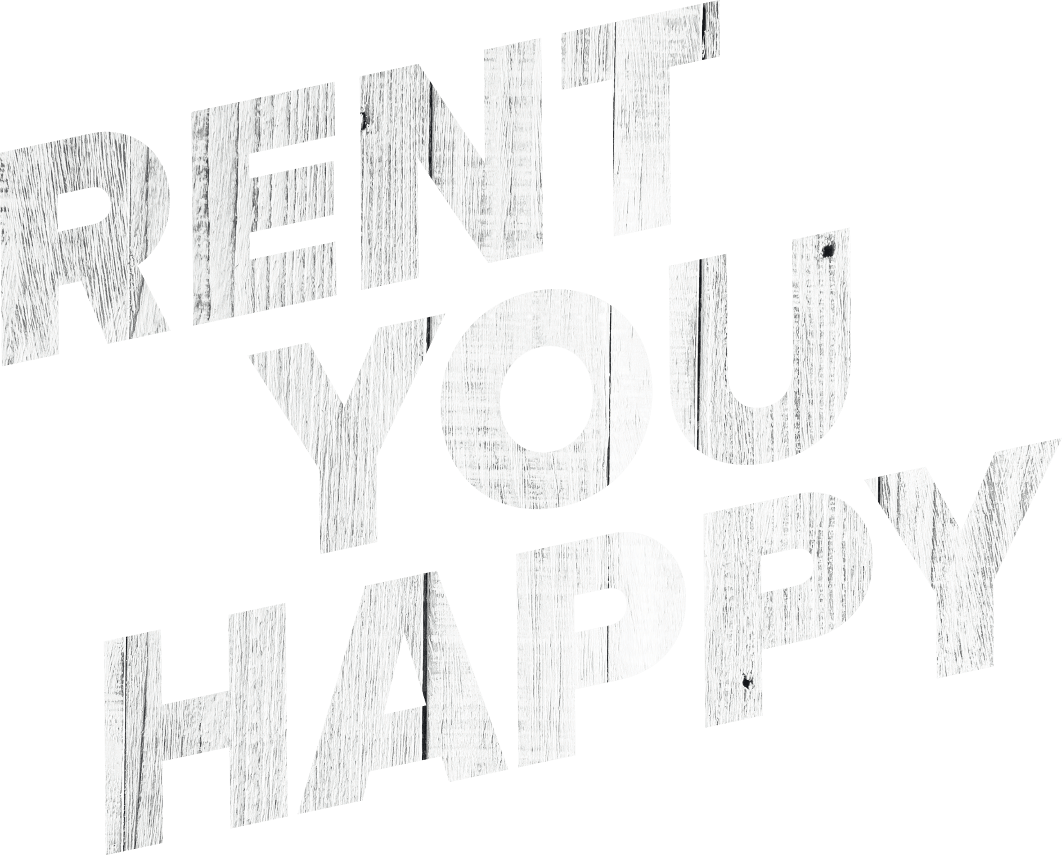 Sicher dir die besten Verleih-Preise
Ski hire with HERVIS Rent
We guarantee you the best prices for ski & snowboard hire* in your favourite ski resort
HERVIS ski & snowboard hire equips you for your piste experience with winter sports equipment from top brands – in the usual HERVIS quality. Would you like to switch from beginner skis to a more demanding model? No problem: at HERVIS, all this is included in the price – and it's guaranteed to be the cheapest on site. If not, we will refund you the difference.
Only the best rental equipment
Whatever your ability level, you're sure to find the right winter sports equipment with us. Choose from a wide range:
Skis: Top brand quality and different lengths are a matter of course with us.
Snowboards: The perfect board is also available in many sizes and from leading brands.
Ski boots: Choose from high-quality models that are ideally matched to your boot sole length.
Snowboard boots: With us you have a large selection of snowboard boots from renowned brands, pleasant wearing comfort guaranteed!
Helmets: To be optimally protected, high-quality materials and a good fit are a matter of course.
Ski poles: Our different lengths offer you the optimum pole length for your body size.
With HERVIS Skilivery directly to your accommodation
It couldn't be more convenient: with Skilivery, HERVIS offers you the opportunity to have the equipment you have booked online delivered directly to your accommodation. You can use this convenient option at numerous locations in the vicinity of our ski hire stores. You can find more information about Skilivery here.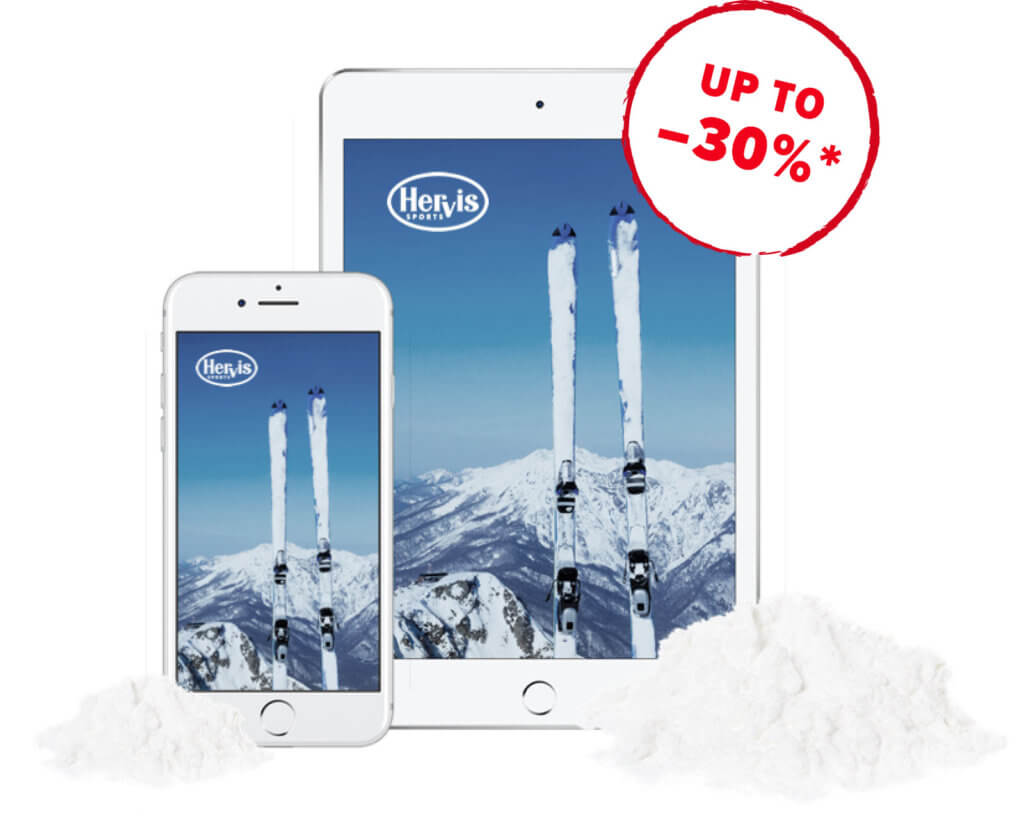 Online Bonus
With every online reservation you save up to 30%* on our current rental prices – and you don't have to endure long waiting times.
* See the current offers of our cooperation partner.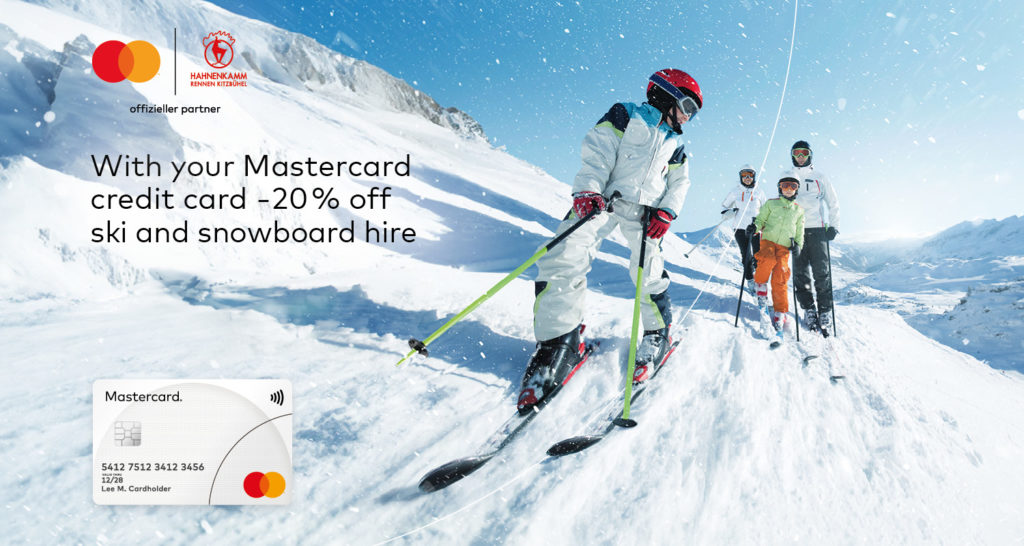 Save at your Hervis Rent Store -20% off the list price when paying with your Mastercard® credit card
or an additional -10% off the already reduced online price when booking via www.hervisrent.at in the period from 01.12.23 – 07.04.23 with the code "Mastercard10"
Your Hervis benefits
Best Price Guarantee: We guarantee the best rental price in the resort.*
If another resident dealer offers the same deal at a lower price, we will refund the difference.
7 days of skiing for the price of 6!**
Enjoy a full week of skiing with one day for free! At Hervisrent you can hire skiing gear for 7 days but you only have to pay for 6.
Kids under the age of 10 can use equipment for free!
Skiing fun for the whole family at a bargain price that you simply can't refuse! If mother or father hire skis or snowboards for the same time period, 1 kid under the age of 10 per parent can rent the equipment for free.
Hervis ski hire stores in the best skiing areas
Our ski hire stores are located in Austrias most beautiful skiing resorts. Discover all available locations online, select your equipment and reserve it in a few simple steps.
If you're staying at a place close to our ski hire stores, you can have your equipment delivered directly to you. Check out the Bring-In Service and all the locations we deliver to online.
HERVIS SKILIVERY directly to your hotel
With HERVIS SKILIVERY, Hervis offers you the opportunity to have your booked ski equipment delivered directly to your accommodation. This is possible at numerous locations in the vicinity of our ski hire stores. Discover everything about HERVIS SKILIVERY here!
Hervis is your expert for sporting goods
You will find a huge selection of sporting goods for skiing, snowboarding, outdoor activities, running, nordic walking, ski tours, fashion and fitness as well as a large range of sportswear, shoes and sports equipment at Hervis stores and in the online shop. In summer and winter Hervis has exactly the right gear for every athlete to offer. Hervis SportsClub members profit from their membership by getting back up to 4% of their annual purchases.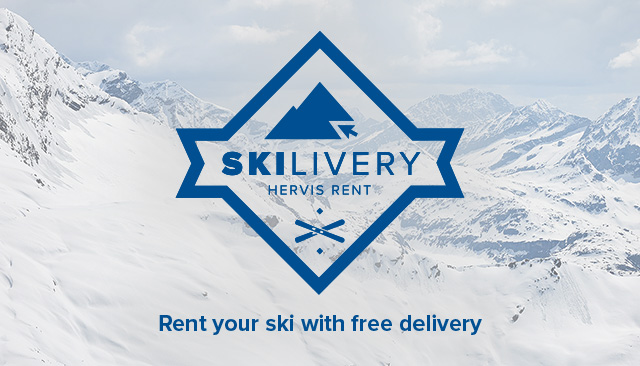 HERVIS SKILIVERY
Rent equipment where there's no Hervis Store!
There are no ski hire stores in your favourite winter sports resort? Don't worry. Thanks to our HERVIS SKILIVERY we can quickly deliver your skiing equipment directly to your hotel – available for many locations.