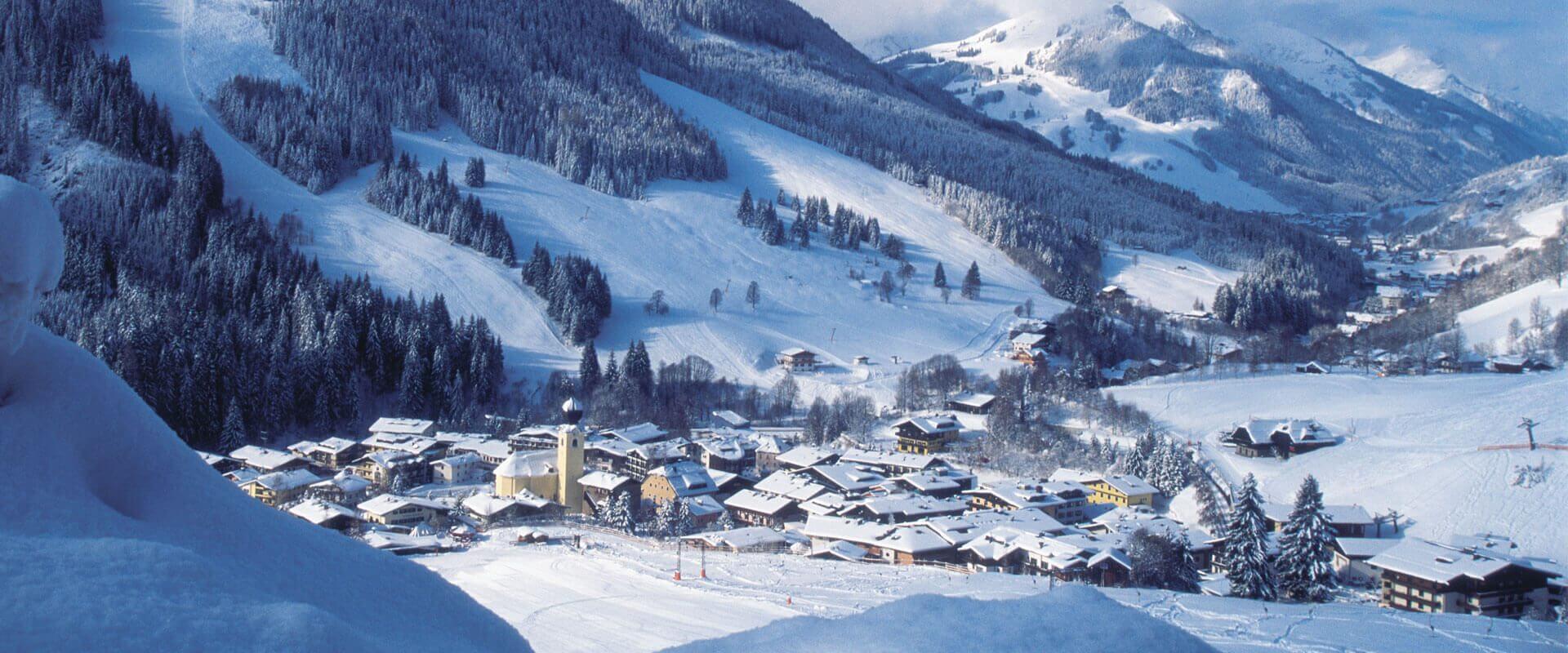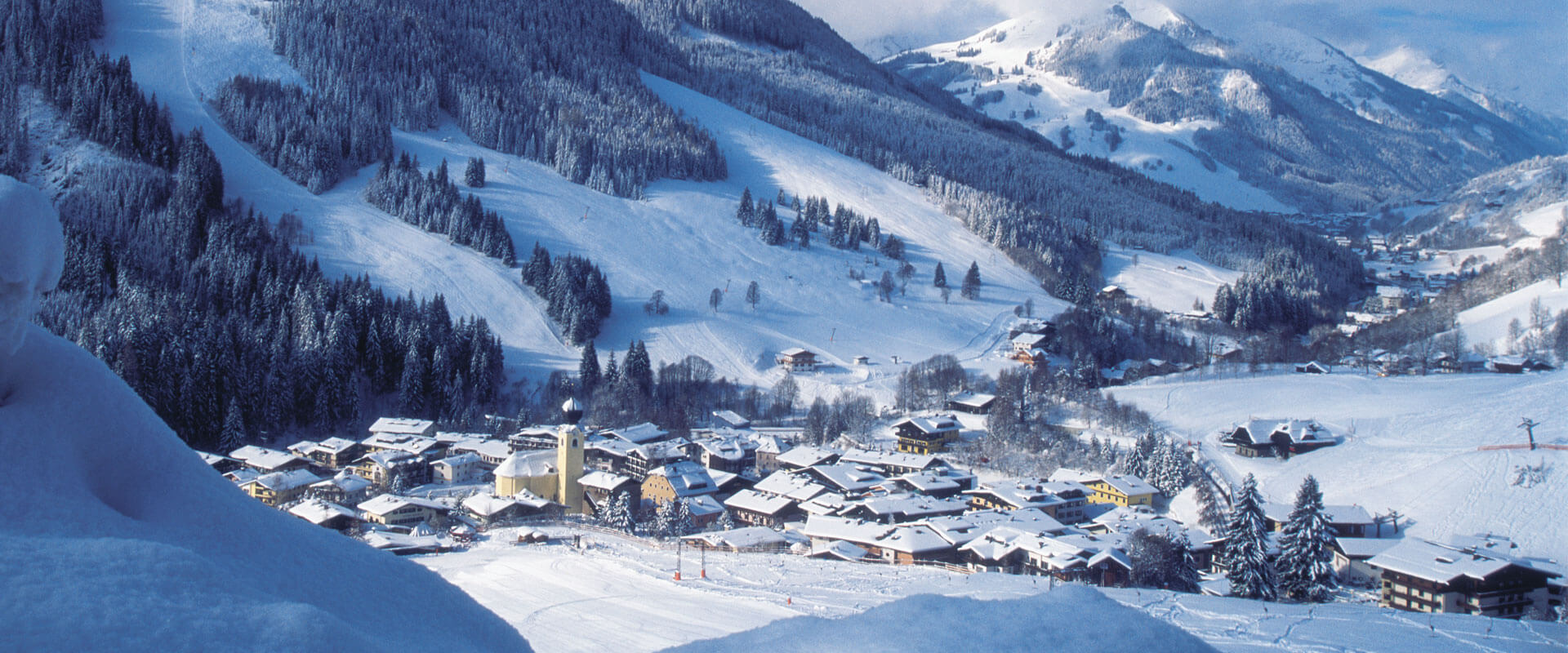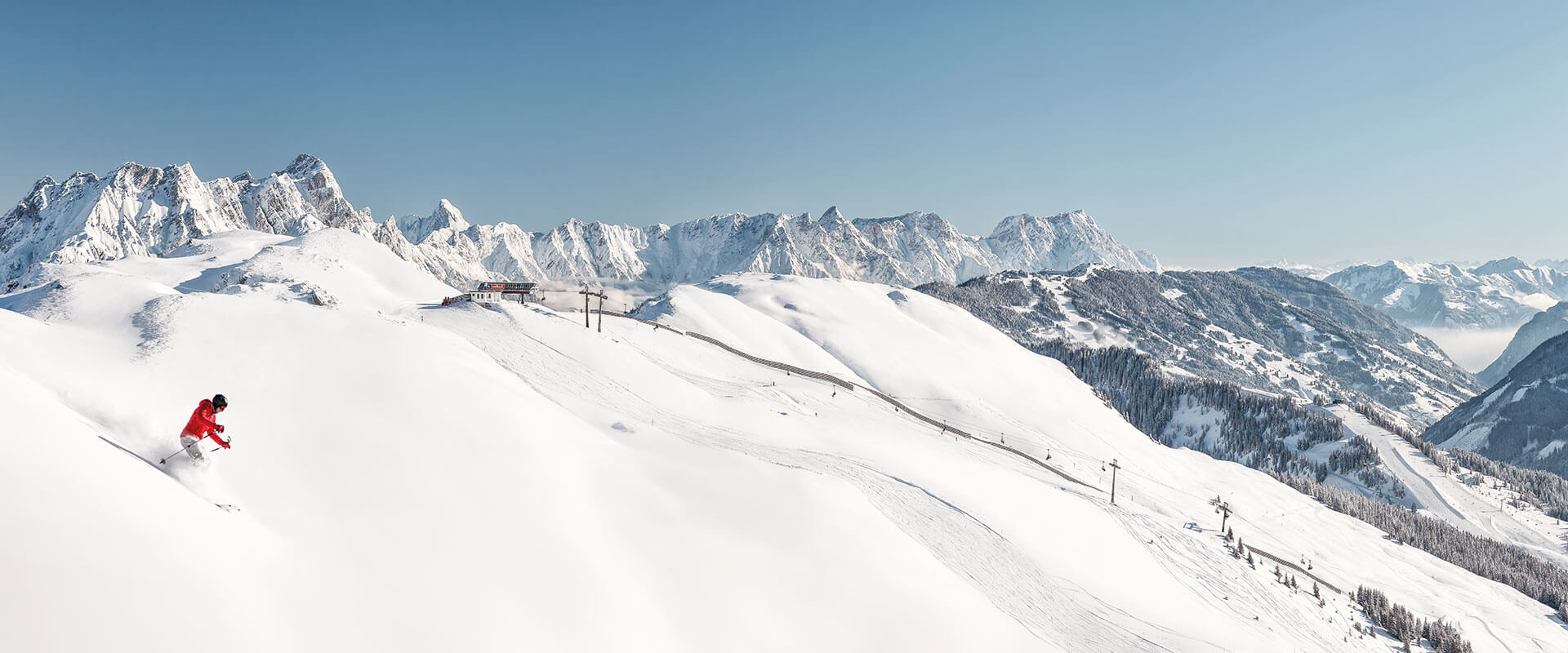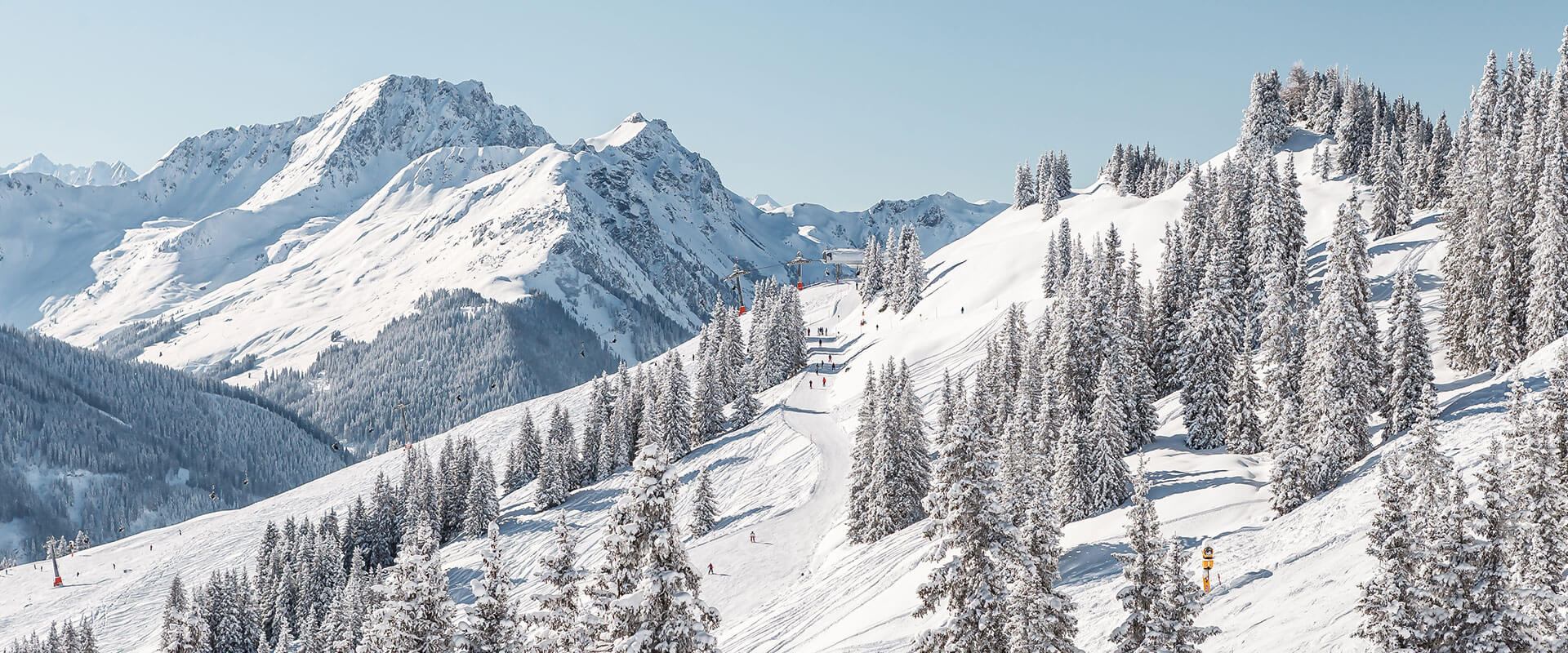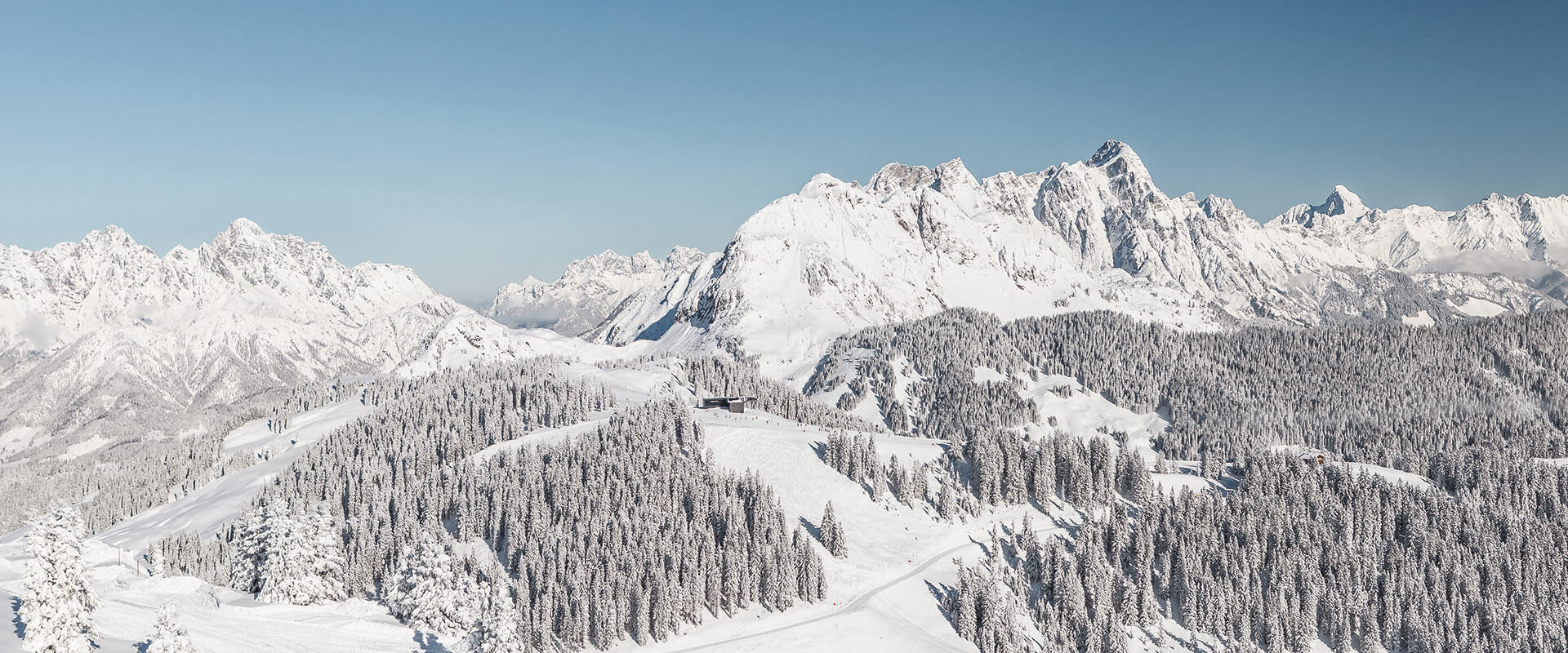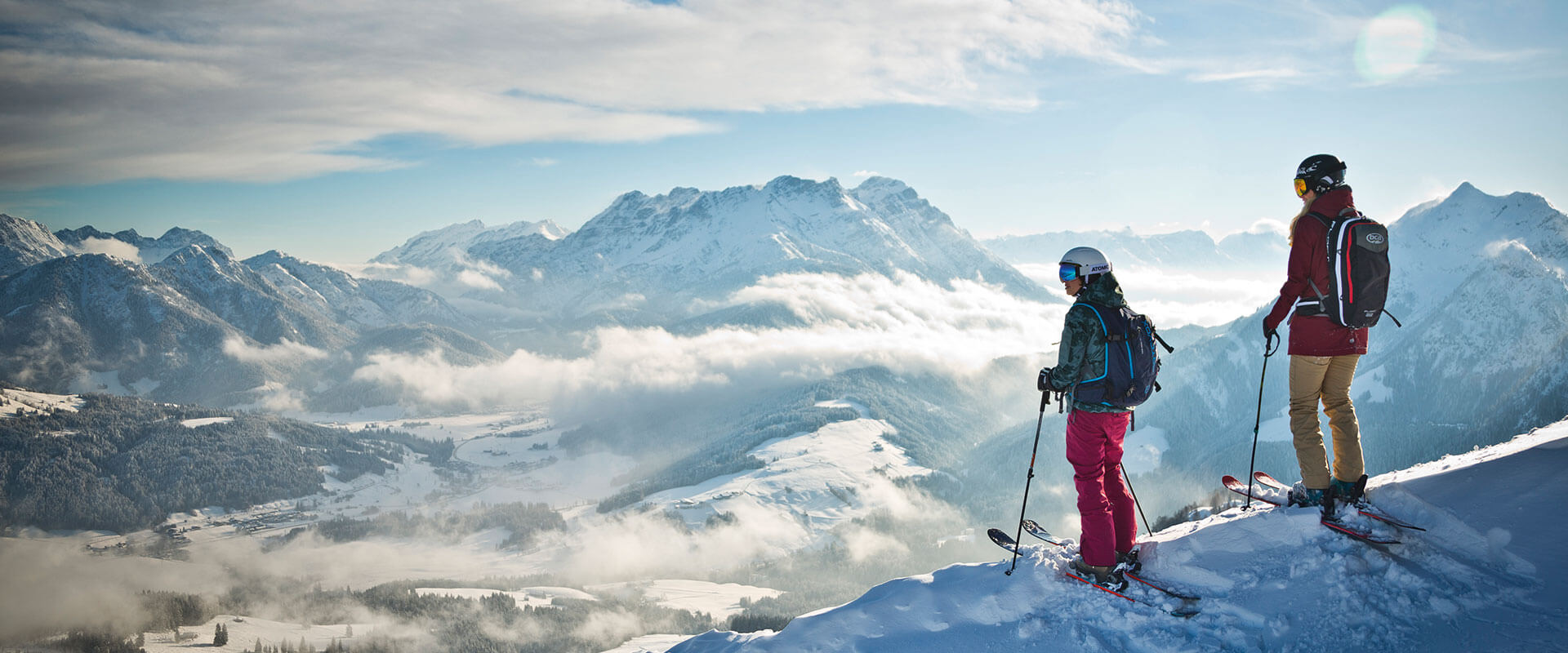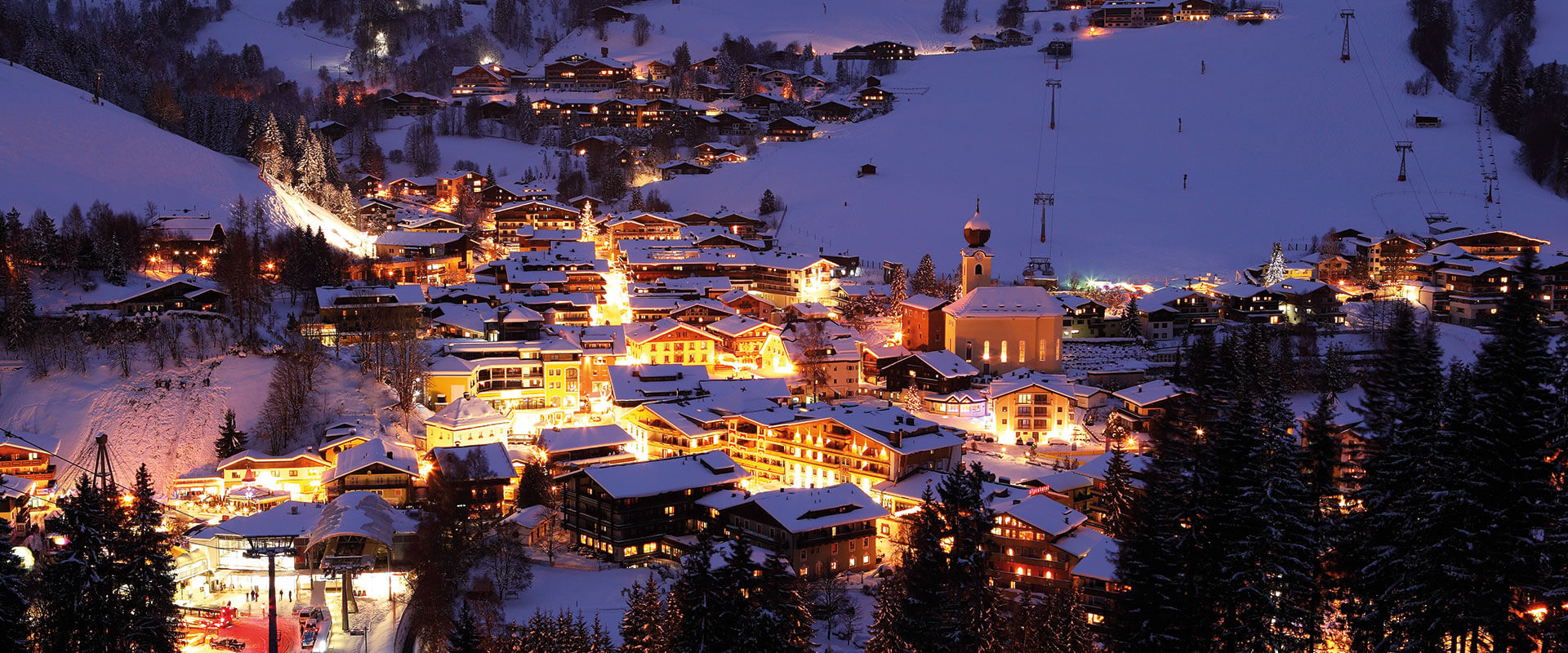 Contact
Book now

Du wirst auf alpinresorts.com weitergeleitet.
opening hours
MON to FRI: 09:00 – 12:30, 13:30 to 18:00
SAT: 09:00 – 12:30, 13:30 to 17:00
Special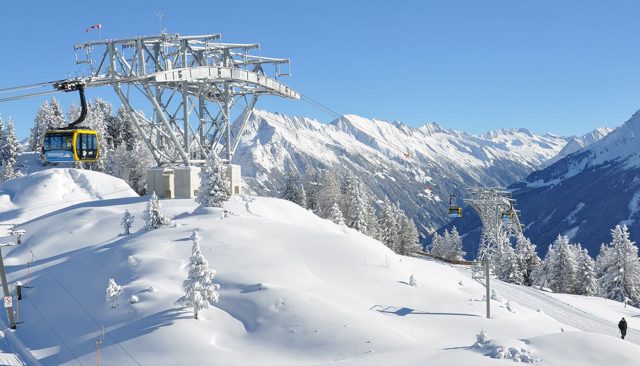 Online Bonus
Book now and safe money!
With every online reservation you save up to 30%* on our current rental prices – and you don't have to endure long waiting times.
* See the current offers of our cooperation partner.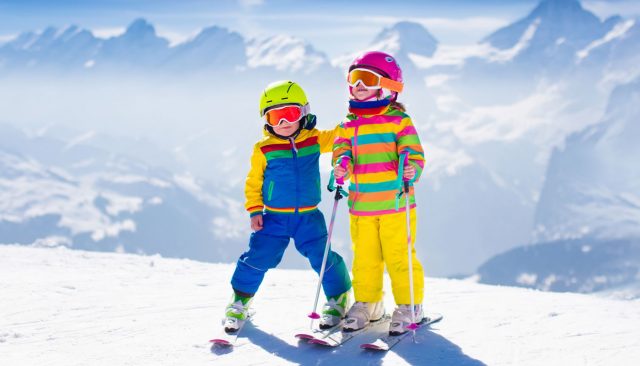 Family Special
Kids under the age of 10 can use equipment for free!
Ski slope fun for the whole family at a bargain price that you simply can't refuse! Because if mum or dad hires skis or a snowboard during the same time period, then the equipment for 1 child up to 10 years per parent is free!
Prices
Preisliste 2022 / 2023

| | 1 Day | 2 Days | 3 Days | 4 Days | 5 Days | 6/7 Days** | Each further day |
| --- | --- | --- | --- | --- | --- | --- | --- |
| Skis | | | | | | | |
| Vip | € 37,- | € 74,- | € 99,- | € 125,- | € 149,- | € 165,- | € 15,- |
| Master | € 27,- | € 54,- | € 78,- | € 99,- | € 116,- | € 129,- | € 12,- |
| Comfort | € 22,- | € 44,- | € 62,- | € 78,- | € 92,- | € 105,- | € 10,- |
| Teenagers (11-14 years) | € 13,- | € 21,- | € 29,- | € 36,- | € 43,- | € 49,- | € 5,- |
| Children (1-10 years) | € 8,- | € 13,- | € 17,- | € 21,50 | € 26,- | € 29,- | € 3,- |
| Snowboards | | | | | | | |
| Comfort | € 22,- | € 44,- | € 62,- | € 78,- | € 92,- | € 105,- | € 10,- |
| Teenagers (11-14 years) | € 13,- | € 21,- | € 29,- | € 36,- | € 43,- | € 49,- | € 5,- |
| Children (1-10 years) | € 8,- | € 13,- | € 17,- | € 21,50 | € 26,- | € 29,- | € 3,- |
| Ski and Snowboard Boots | | | | | | | |
| Adults | € 13,- | € 23,- | € 31,- | € 38,- | € 44,- | € 49,- | € 5,- |
| Teenagers (11-14 years) | € 5,- | € 10,- | € 15,- | € 20,- | € 25,- | € 29,- | € 3,- |
| Kinder(1-10 Jahre) | € 4,- | € 9,- | € 12,- | € 15,- | € 18,- | € 21,- | € 2,50 |
| Rental | | | | | | | |
| Helmets | € 5,- | € 8,- | € 10,- | € 12,- | € 14,- | € 16,- | € 2,- |
| Stöcke | € 3,- | € 6,- | € 8,- | € 10,- | € 12,- | € 13,- | € 1,- |
Prices 2018 / 2019