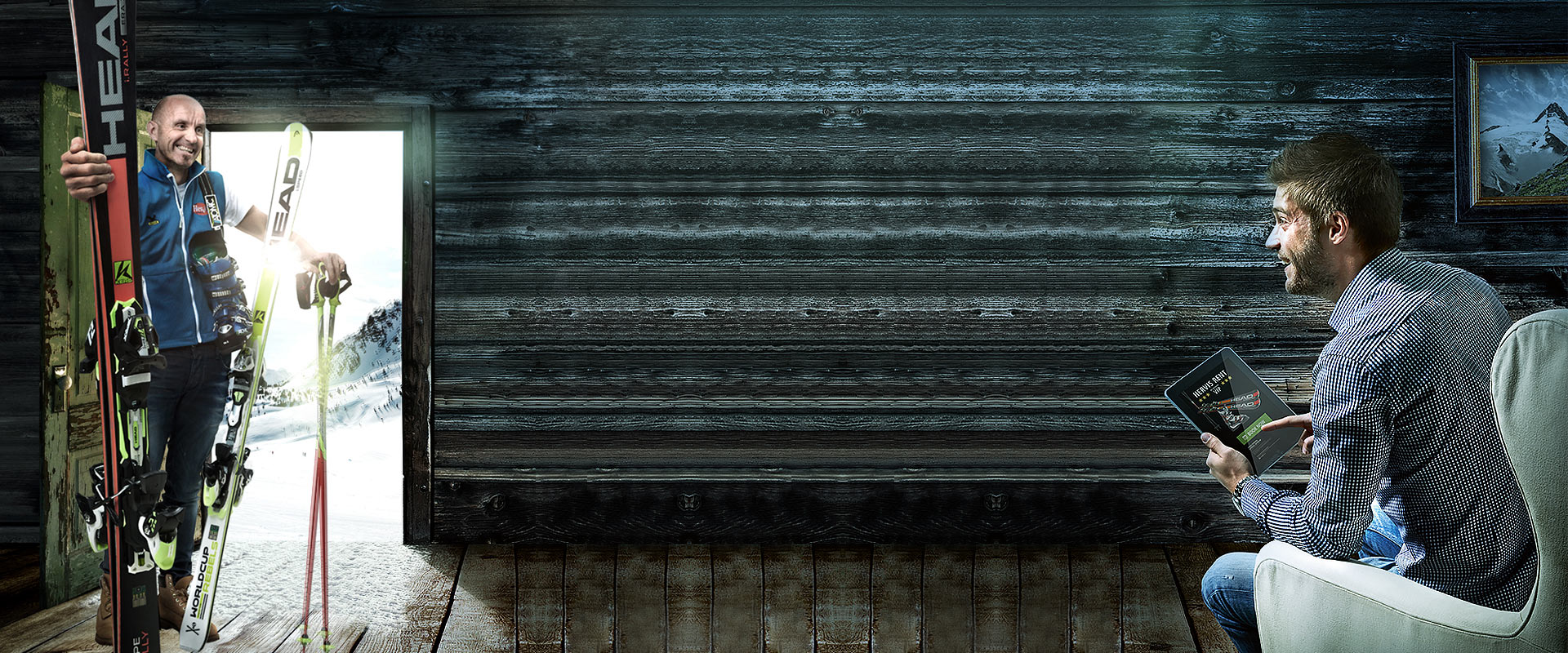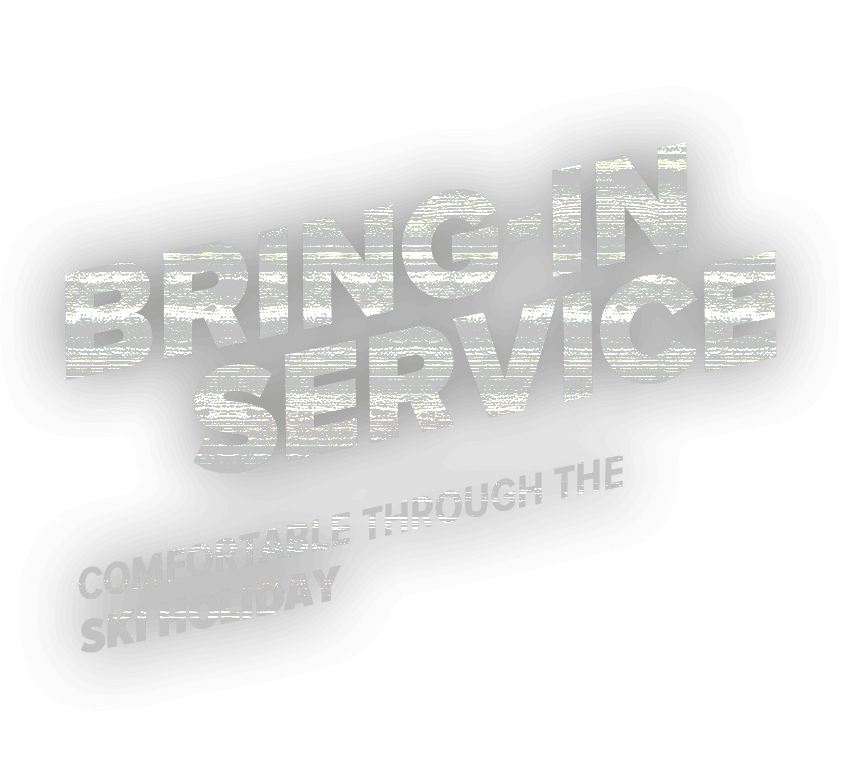 Comfortable through the ski holiday with the bring-in ski rental service from Hervis
Anyone who has ever looked into the valley under blue skies and glittering winter scenery knows how beautiful a skiing holiday can be. As exciting as a ski trip may be, the logistics behind it are often so complicated. When thinking about the transport of the ski equipment you will soon lose your mood for the upcoming trip. For many, even a reason not to book a winter holiday.
Hervis will help you now, because with the Bring-In Service we deliver your ski equipment from the nearest Hervis branch directly to the hotel or to an address you specify in numerous ski resorts in Austria. Our Bring-In ski rental service covers the most popular ski resorts. From Arlberg via Ehrwald, Mayrhofen, Kirchberg and Kitzbühel to Flachau, Schladming and the Ramsau am Dachstein. And all this contactless, as safe as possible – stay safe!
BRING-IN SERVICE with Stay Safe Delivery – 100% contactless!
Security is our top priority. Therefore we deliver 100% contactless. Your advantages:
Stay Safe Delivery
100% contactless delivery
highest security
no crowds
no queuing
no waiting time
Enjoy healthy winter sports! #getmovin'
Virtual Hervis Ski-Rent Stores – Bring-In Service:
Even if there is not actually a Hervis store in every single ski area, our branch network throughout Austria is so well developed that the delivery of the rented winter sports equipment to your holiday destination is no challenge for us. So you do not have to worry about transporting your ski gear and you can enjoy trying out the best equipment at the best price. The following ski equipment can be rented from Hervis:
Ski
Snowboards
Poles
Ski boots or snowboard boots
Skihelmet
How does the bring-in service work?
In order to deliver your ski equipment on time, the booking must be made at least 3 calendar days before the desired delivery date. The Bring-In Skiverleih Service is available for a minimum booking of EUR 110,-
Simply select your holiday destination from our Bring-In Service locations
Determine the price of your equipment and the desired period
Upon successful booking, you will receive an e-mail with all the important information and you can arrange to hand over your equipment to Hervis staff at the nearest store
Upon handover, your equipment will be adapted to your needs
Start your ski holiday now and book your equipment online at Hervis!